Dedicated Servers in the USA & Canada - Build your Infrastructure Today!
Hosted with best-in-class CoreSite infrastructure, Premium Bandwidth, and On-Premise DDoS Protection by Corero.
View Servers
Our Locations »
Deploy your servers & infrastructure with us today!
With the best in DDoS protection, Hardware, and Premium Bandwidth - You can't go wrong.
VPS Hosting
Prices starting from
8
$
/mo
KVM
Up to 16 Cores
Up to 128 GB Memory
RAID-10 SSD Storage
FREE DDoS Protection
View & Order
Dedicated Servers
Prices starting from
24.99
$
/mo
Single & Dual CPU
4, 6, 12, or 16 Cores
SSD or HDD
Dedicated IPMI / iKVM
FREE DDoS Protection
View & Order
Colocation
Prices starting from
99
$
/mo
1-48U Rack Space
208v A+B Power
24/7 Remote Hands
24/7 Facility Access
FREE DDoS Protection
View & Order
A Quality Service Provider
Backed by our amazing 24x7 customer service and technical support
Great Support
With our 10+ Years in hosting & datacenter experience, you're in safe hands. Dedicated.com is here for you around the clock, dedicated to serving you.
Fast Network
Premium Bandwidth allows us to leverage up to 12 different ISP's. This gives you the best routing and network performance possible.
FREE DDoS Protection
Using the latest in DDoS mitigation technology, and next-generation hardware, we're sure to filter ANY attack of today and years to come.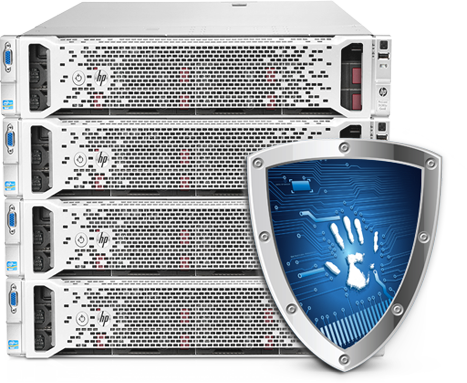 Free DDoS Protection
Our level of protection and performance is unmatched. Our DDoS appliances are on-site, in-line and always ready to mitigate! We keep all DDoS traffic on our Premium Bandwidth. Rest assured, your service will remain at low latency even during an attack.
DDoS Protection features:
Always-On Protection
In-Line & Dedicated DDoS Appliances
Never get re-routed over low quality bandwidth
more Information